New York City is bitterly cold right now, but we have had a fun and busy week visiting with friends (from Ohio and Maryland), having a sumptuous dinner at
Allen and Delancey
*, and getting ridiculously drunk on champagne.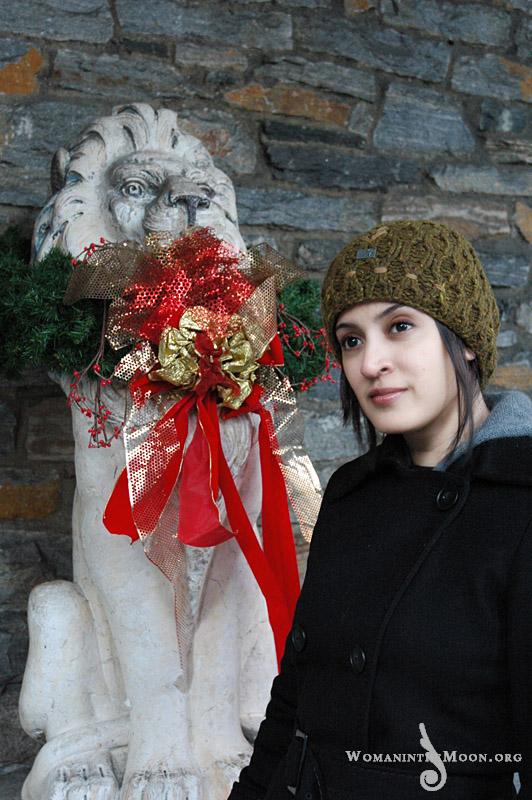 This is my I-am-too-cold-but-I-won't-show-it look. Taken at St. Mark's Church.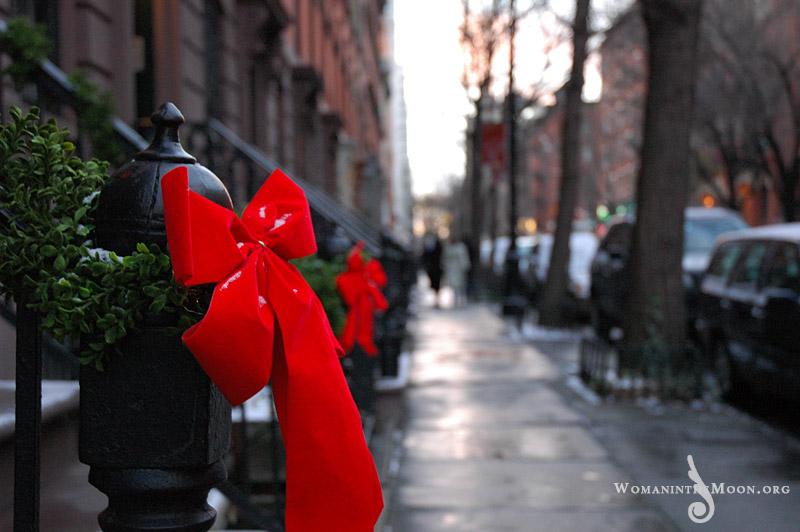 Stuyveant Street



(*) This restaurant has the best desserts, ever. We had the
Chocolate Peanut Butter Tart, served with Whole Milk Sorbet and Whiskey Vanilla Shake
, and
Goat's Milk Cheese Cake, served with Fresh Figs, Pepper Ice Cream, and Pistachio Crunch
. Couldn't think of a sweeter note on which to ring in the new year!
Hope everyone has a marvelous year full of creative inspiration, happiness, chocolate, and good will!
Although Alex and I are, at present, in a winter wonderland known as Massachusetts, I took these photos last week when we went around Manhattan browsing the holiday markets at Bryant Park and Union Square, drinking spiked cider by the ice skating rinks, and gawking at the Rockefeller Christmas Tree which we pay homage to every year.
One of the best things about Christmas in New York City is the creativity and whimsy seen in the window displays of major department stores. People -- both locals and tourists -- brave the freezing weather to stand in line for as long as it takes to view each window.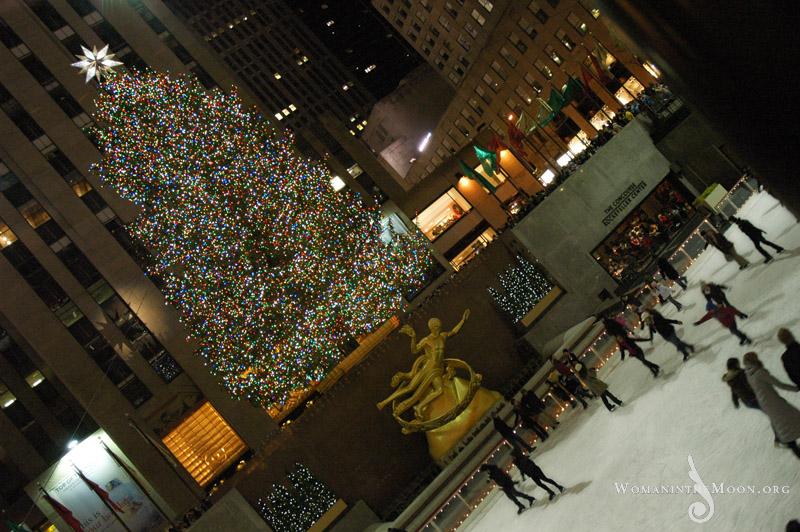 (
Fa-la-la-la-la
Collapse
)
...warm holiday wishes!
Current Location:

Massachusetts

Current Mood:

drunk (Bailey's Irish Cream :)
Clichéd though this sounds, it needs to be said. I don't just love New York because of the electric energy of the city, the indomitable spirit of its people, or the towering structures, or even the sense of
recognized anonymity
it offers. It's all that but also something else -- the obscurities of New York City. The lesser known sights and cozy gardens, the old-world neighborhoods, the hole-in-the-wall cafés and independent book stores, and the timelessness found in Manhattan's mossy crevices or in the hidden lanes of its boroughs -- to me, this is the real New York. These sights are certainly not as well known as the green lady with the torch, or the park that's featured in every other Hollywood movie, but still hold their own in terms of charm and beauty.
Every summer and fall, Alex and I go all over Manhattan and the boroughs, discovering and re-discovering these obscure gems.
Brooklyn Heights
is one such neighborhood -- a place that's dappled with nineteenth-century brownstones and fabulous apartment buildings. You'll find a mix of old people, young families, and Wall Street yuppies. All of this is intermingled with historical landmarks and quaint churches, as well as antique book stores and winding streets soaked with evergreens.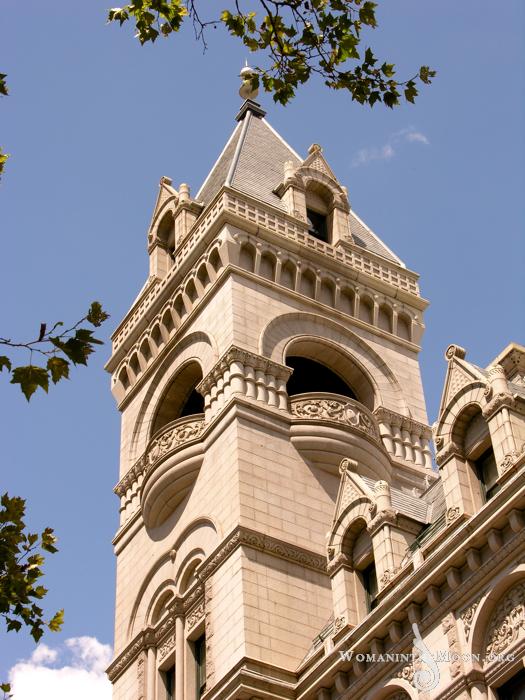 (
...and more...
Collapse
)
I love New York.
Thank you for all the nudges and e-mails... I still feel fuzzy every time I read and re-read them. It's nice to be missed.
Apologies for the seemingly endless tryst with silence and self-imposed hiatus. Life took over in ways that left me overwhelmed, hard pressed for time and, verbally constipated.
It was necessary to re-charge my batteries and take a breather. I have missed Live Journal and all you wonderful people. After having missed weeks and months worth of entries, there's no way I could ever get caught up, so please bring to my attention any noteworthy news or events on your end. :)
In my corner of the world, the notable events have been inheriting real estate, dabbling in interior designing, reviewing restaurants and cafés, photography, insane amounts of travel, and now being a pet-parent to the most delightful kitten in the world (Moi? The lifelong dog-person? Shocking) ...
There's so much to share, in so many different ways; I am not sure where to begin. How about with the fact that it is Halloween! Alex and I attended the
"Blaze"
festival again in the Hudson Valley. Happy treating (or tricking...) everyone!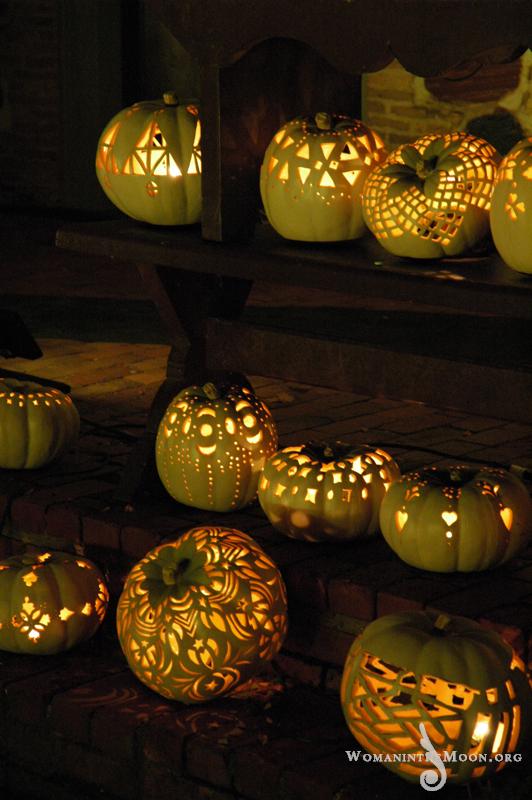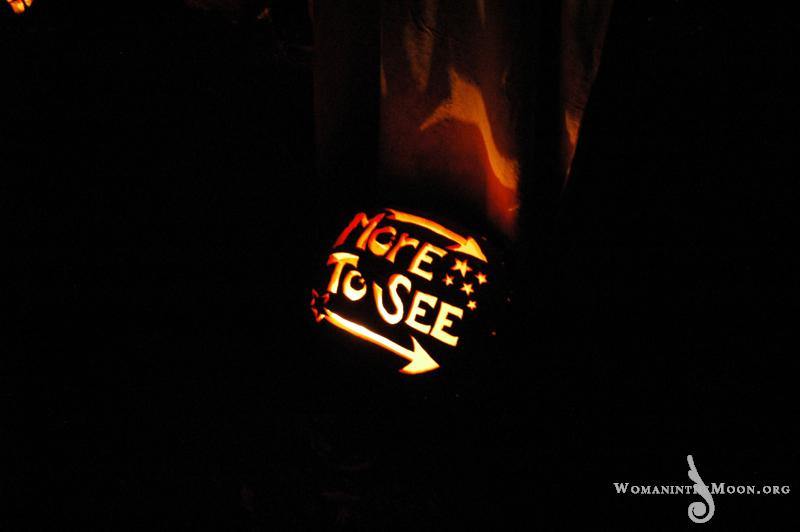 (
More to see -->
Collapse
)
Hello all!
Current Mood:

accomplished

.
.
.
.



She was a dryad; a maiden enchanted. But few knew of her secret...

*

Amber and Gold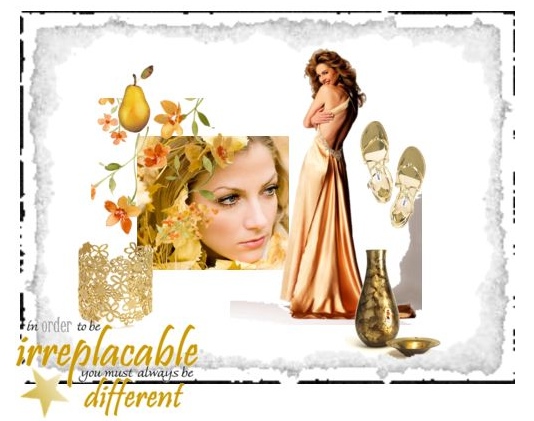 Diva-licious

(Inspired by a character from a screenplay Alex is working on; alas, I am not allowed to reveal details just yet).

*

*

My newly designed sets for Polyvore.


Current Mood:

creative

Current Music:

Vienna Teng - Feather Moon

.
.
.



Location: Croatia
Photographer: Kevin Connolly

Born without legs, Kevin Connolly had to endure stares all his life. A trip to Europe changed that -- the watched became the watcher. Connolly started taking photos of people watching him, capturing their expressions and emotions in a candid manner.
The 22 year-old has since then shot more than 32,000 photos and has created a diverse portfolio of his travels and experiences on his website,
The Rolling Exhibition
. His interview is featured
here
. Make sure to watch the video; it's inspirational to say the least.
Current Music:

Sepiamusic - Ease Me
Questionaut
is an animated game created for BBC's Bitesize educational site.
The game starts when you click on the little chap weaving the basket, and his hat flies off. In the second scene -- which is also the first level -- you can click on various objects until finally, the correct click and the right sequence will make the old man have a speech bubble with a question for you. There are three options and selecting the right option will advance the game to the next level. The questions vary every time, and the clicks get more and more obscure as each level progresses. Here's a clue: Make use of
logic
while clicking. ;-)
Also, every level deals with a different subject
viz.
geometry, language, physics, arithmetic, et cetera.
I have already played it twice, just for the adorable graphics.


Screenshot from the game

I'm so much in love with this game, that I just had to share the link --
Current Mood:

charmed

Current Music:

Skye - Solitary
Salzburg
The charming town of Salzburg lies nestled against the craggy cliff of the Mönchsberg mountain, with the forbidding fortress of Festung Hohensalzburg keeping a silent vigil. The streets of the old town are narrow, paved with stones, and partially frozen in time. Numerous shops and boutiques beckon the visitor, their elegant façades festooned with elaborate iron-and-gilt signs, and horse-drawn carriages clop past ornate churches. The cafès are plenty -- perfect for taking a break from the ubiquitous throngs of tourists, while enjoying frothy coffee and the town's signature chocolate,
Mozartkugeln
(literal translation: Mozart balls).
I fell in love with Salzburg within seconds after stepping out of the train station. For once, the city girl in me was more than happy to be in a charming old town. And also, the fact that one of my most beloved composers, Wolfgang Amadeus Mozart, was born here (in 1756)* further enhanced its appeal.
My stay in Austria was absolutely wonderful, and the people were so friendly and always eager to come to my help. Salzburg, especially, was very captivating. I'm already looking forward to returning someday.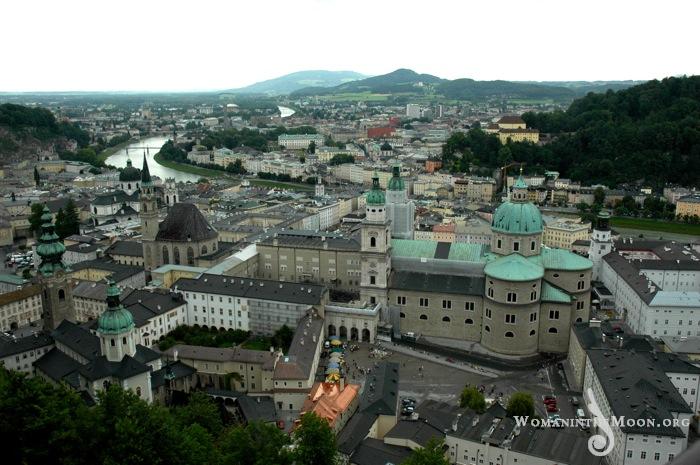 (
click for more
Collapse
)
Current Mood:

sleepy

Current Music:

Chopin - Nocturne #21 in C Minor

.
.
.
.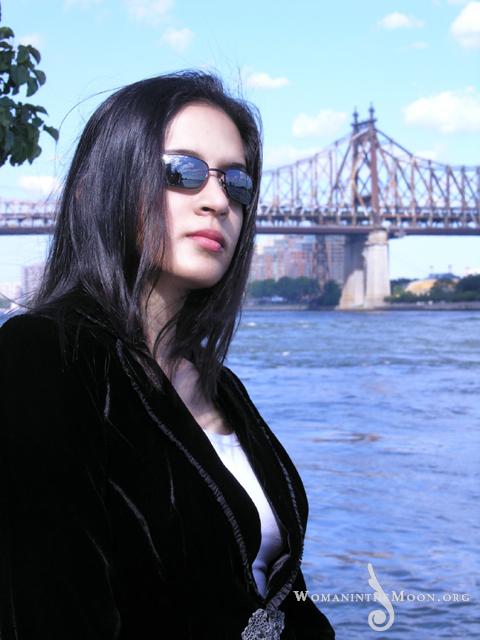 whispers of the sea -
the sound I heard in my soul,
before being born

***

The day calls for champagne and foie gras, and of course, gooey and sinfully dark chocolate cake. ;-)
Photo by Alex
Current Mood:

umm, feeling old...?

Current Music:

Carl Orff - Carmina Burana
Why was Tilda Swinton dressed like a
one-winged bat
? Even the chunky diamond bracelet failed to detract from the ugliness of her gown.
Another monstrosity was the one worn by
Rebecca Miller
, wife of Daniel Day-Lewis. Black velvet bodice, red bows, and two humongous accents of black crystal. She looked like a Christmas gift-wrap gone horribly wrong. The hideousness of her striped shoes matched that of her husband's brown suede ones.
Then, of course, there was
Julie Christie
who probably stole the Queen's drapes to make herself a dress. Also, her gloves were not only tacky, but didn't even go with the style of her "garment." (I simply can't get myself to refer to that as a "dress" the second time around).
Mary Hart
was probably hoping to bag the title of
Little Miss Sunshine
. Either that, or she fell in a tub of butter on her way to the Kodak Theater. Too much yellow, lady. And far too many pleats.
The best-dressed (and my favourite gowns), in no particular order were:
Nicole Kidman
,
Renée Zellweger
(a tad too glittery for my taste but still stylish),
Diane Lane
,
Vanessa Paradis
, and
Katherine Hiegl
. Elegant, feminine, and superbly styled.
Oh, and on a slightly different note, someone needs to check Colin Farrell for fleas and then scrub him clean with a strong disinfectant. Ick.
Alert the fashion police, please.